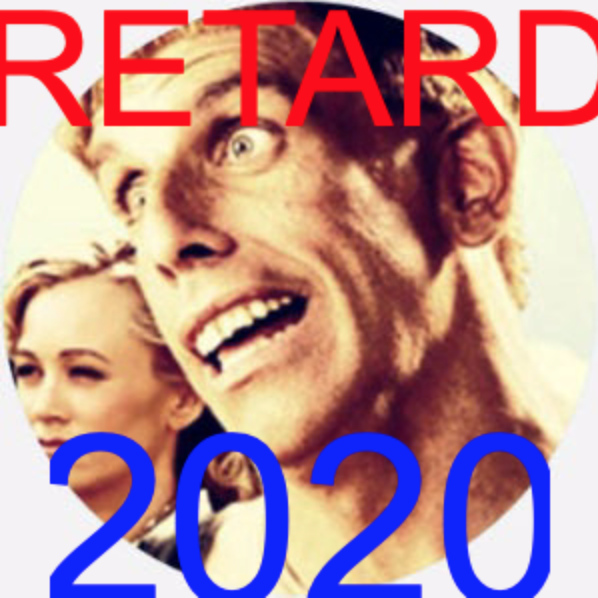 Check out Aztec Jewelry. Get some nice pieces and tell white people to fuck themselves if they have a problem with supporting a small-business owner who happens to have a different heritage.
https://www.instagram.com/aztecjewelry/
https://www.facebook.com/aztecjewelry 
Patreon: www.FuckYallYall.com
I will never censor myself if you will allow me to be financially free.
Thank you to all the Patreon supporters for letting me put four in the air during this episode and helping provide for my medical expenses. Without the Sound Hounds and Cat Daddies, I would be even more broke. 
Contact the Boothline at (910)718-4442 . Email me at BoothinPod@gmail.com in order to collaborate, send beats, or hate mail. PO BOX COMING SOON.
420 69 dude lmao