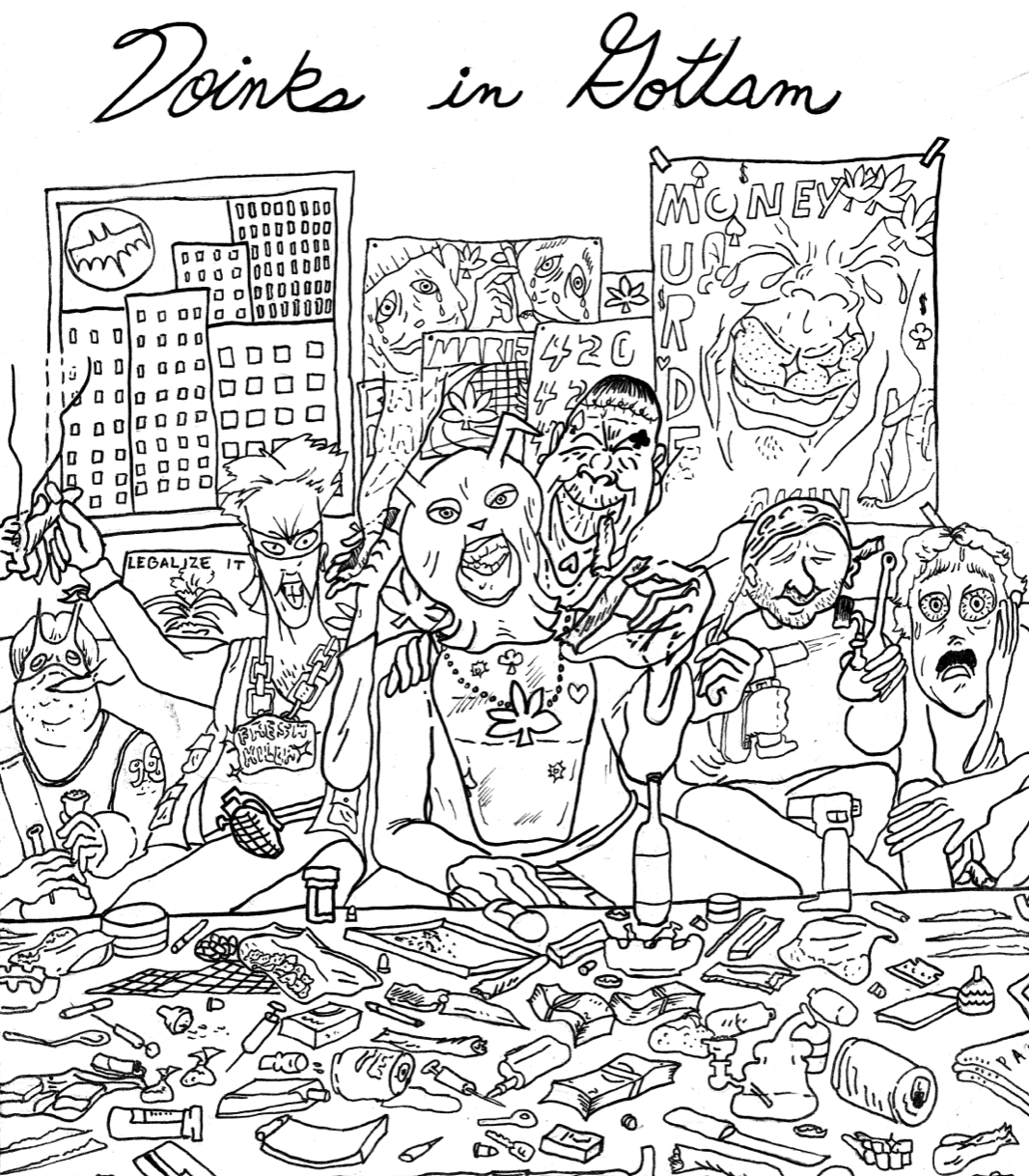 Y'all Y'all continues to cancel and deplatform himself despite Mitch from @Ritual.Made better sensibilities. Doinks were smoked and beers were chugged. The first official Boothin' records release is out on the Patreon now! Public access will be granted Oct. 5, 2020 via all major streaming platforms. If you want Y'all Y'all to remain healty and sane, help pay for his extensive medical bills by supporting the Patreon at FuckYallYall.com
Support Ritual Made @Ritual.Made on Instagram.
Support me and help me fight off this nation of fuccbois trynna tell me that wage slavery is the answer. Fuck you if you don't like it. Fuck me if you do. Ehhhhh! ayyyye! never clock in again swag swag
I have no social media. Social media is poison. Post about me if you want but I could really give 2 flying rat fucks about it at this point. On god.